Managing, consulting and developing your software projects in style.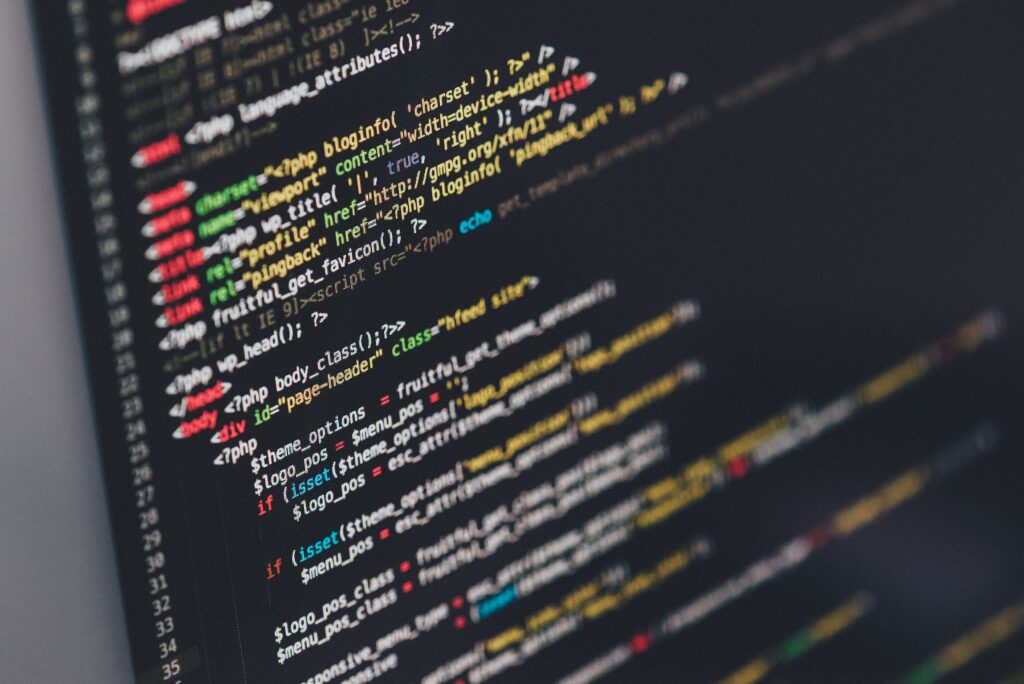 We develop your software with modern technologies, ready for the cloud or on-premise. Whatever your needs are.
You're working together with a software development company, or having your own developers but nobody who keeps track of your projects time and budget?
Our highly experienced team will help to bring your plans to life – in time and budget!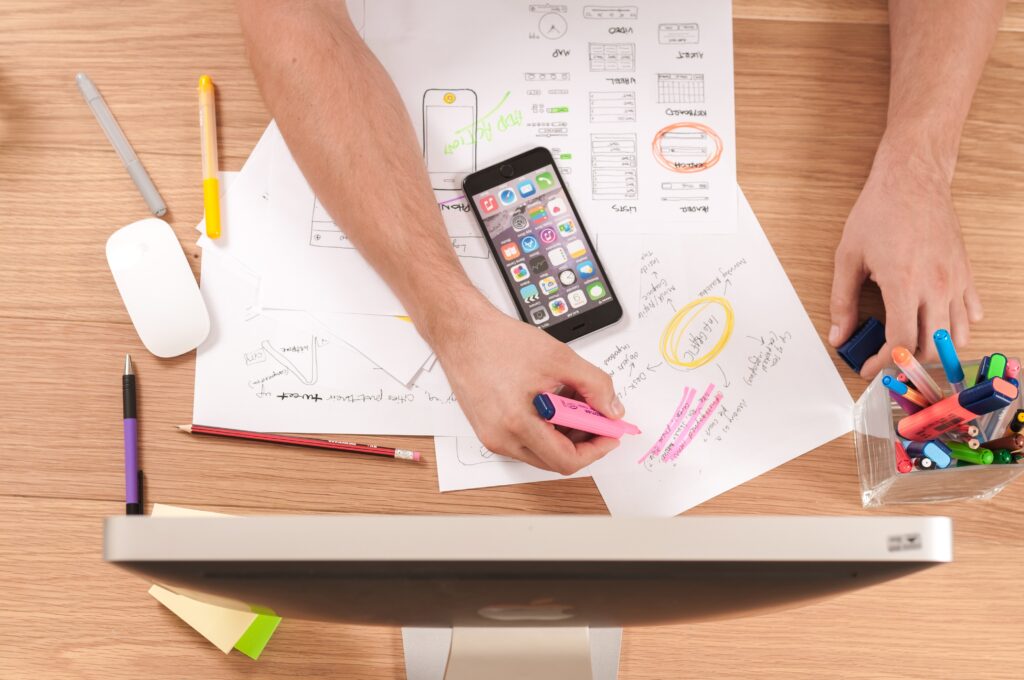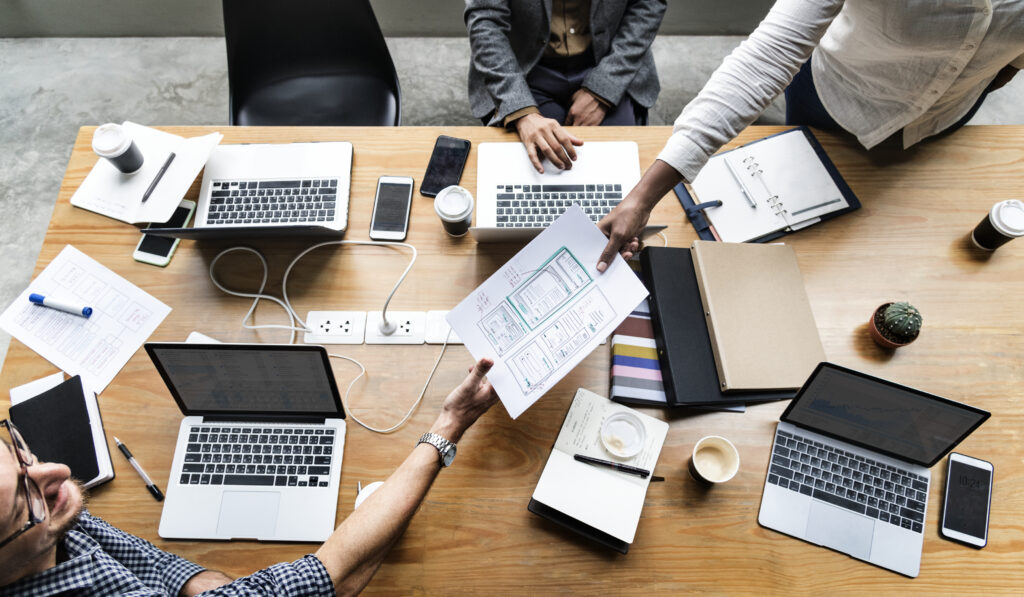 We help your company figuring out it's actual IT demands and refresh your IT processes.